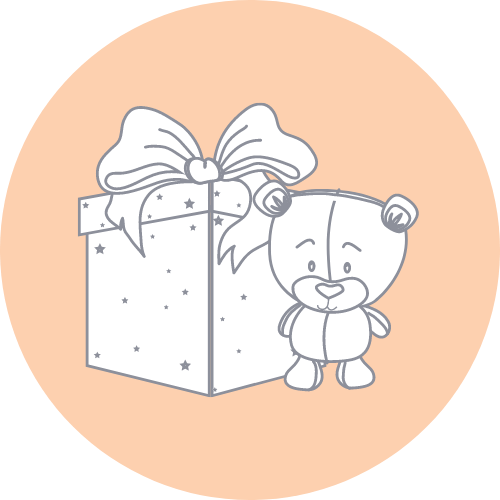 deluxe gifts from stork post
Each of our deluxe gifts are hand-created to be completely unique. Each box celebrates the milestones of your little one's first year, and brings you organic, eco-friendly and fair-trade items curated by experts - parents.
Spoil yourself...spoil your baby.
Each box contains at least $250 worth of our favourite, deluxe apparel, toys and gear.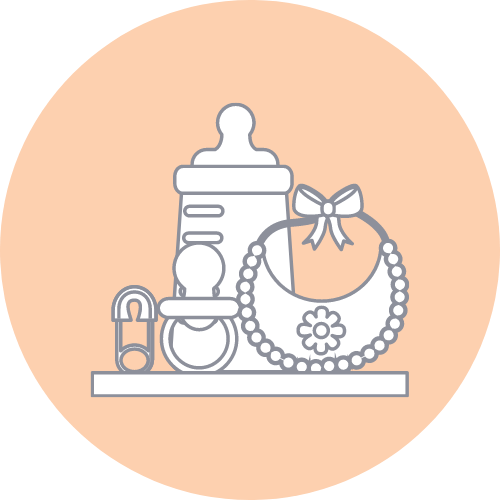 •

clothing, sleepsacks and pajamas
•

baby milestone cards and blankets
•

lovies, rattles and other plush
•

baby-safe bath and body products
•

carseat canopies and nursing covers
•

eco-friendly wipes
•

postpartum robes
•

crib sheets, blankets and linens
•

diaper bags and organizers
•

burp cloths and bibs
•

utensils, dishes and weaning items
•

...

plus more.