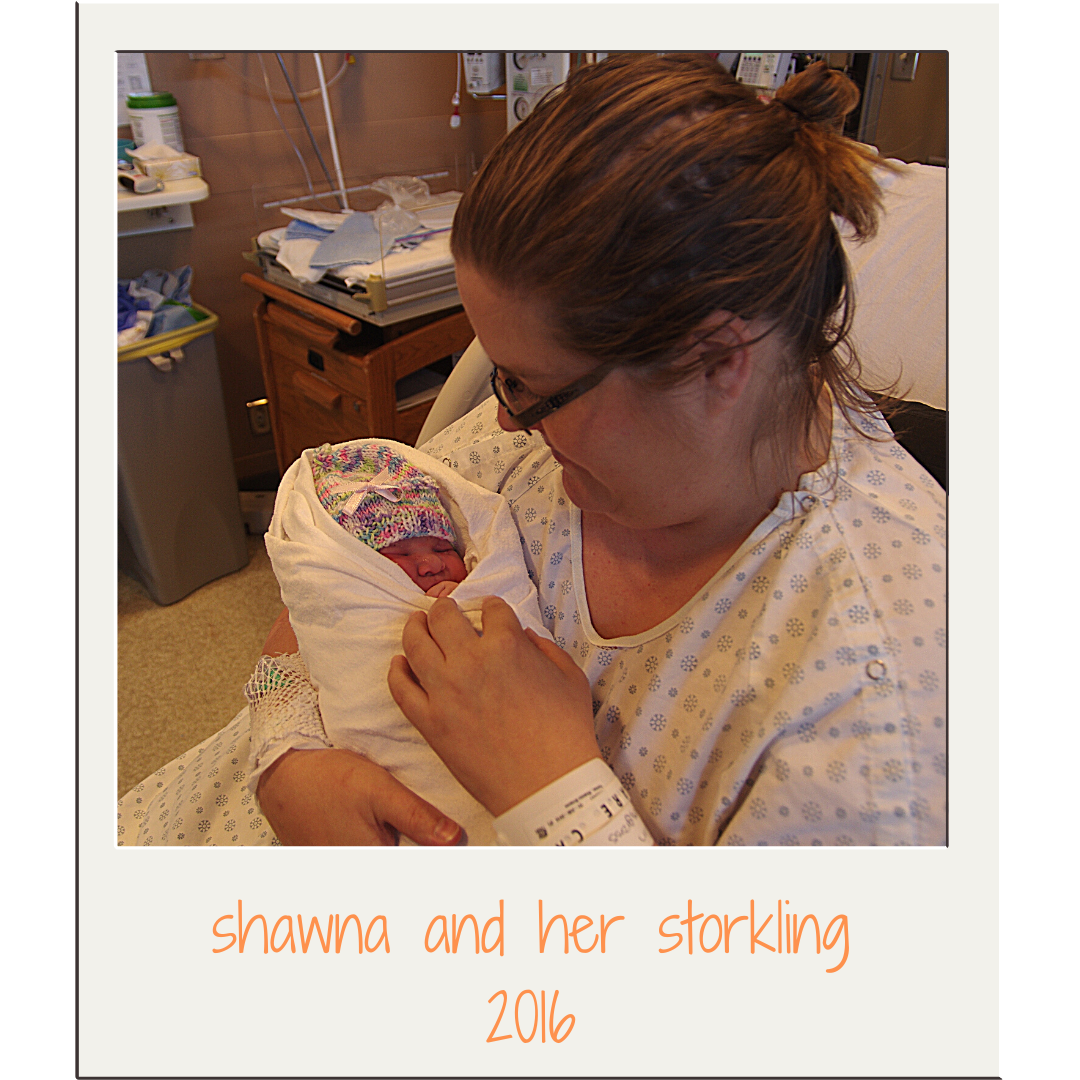 shawna turner, founder
Shawna Turner is the creative force behind Stork Post. When she had her first child, she found herselef exhausted. Between feedings, wakeups and every other part of life, navigating the world of baby-related retail became overwhelming and filled with questions like 
"Is this fabric soft enough for her delicate skin?"
"Is this toy made with safe materials?"
"Oh crap! She is growing like a weed! I need more clothes!"
Nowadays, shopping in person is even more difficult. Watching her friends having babies in the middle of the COVID-19 pandemic, Shawna was inspired to create a site where new parents wouldn't have to worry about finding quality, safe items. Stork Post brings them to you, and follows your baby as they reach each new stage.